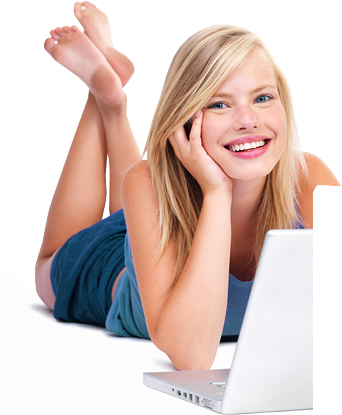 Nowadays, it is easy to find a free WordPress hosting provider. For example,  MyFirstBlog.net provides free blog hosting (from LifeType to WordPress) since 2005. Tens of thousands blogs were created.
But due to uncertainties in free blog hosting business, funding from venture capitals is diminishing. So, most small free blog hosting providers start to charge on new blogs.
So, it is time to find a reliable hosting for your blog so that you can focus on content creation and monetizing (and keep all your profit).
One most important factor you need consider for your blog hosting is the speed. If your site loading is slow, you may lose many potential visitors. This, in return,  will reduce your possible earnings. So, speed is always important.
It is also better to use specialized blog  hosting, who knows the requirements and bottlenecks of blog traffics. This is different from normal cheap shared hosting.
For WordPress, if you just want to try WordPress, you can go to WordPress.com to try the  free one (very limited) or to upgrade to Pro bundle. If you are serious about your blog, you may try WPEngine, who provides hassle-free WordPress hosting. You are rest assured: your blog is fast and fully managed.  They also offer 60-day free trial.
So, you can start your professional WordPress blogs now by following this link Optimized your page load times, reliability and security. Fast, Secure and Scalable.. or WPEngine banner below