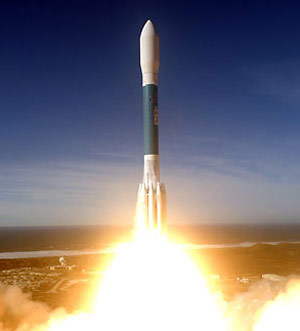 We are glad to announce that MyFirstBlog.net now provides both blogging and social networking . You can not only create WordPress powered blogs (YOURBLOG.MyFirstBlog.net), but also create groups and make friends so that you can interact with other bloggers. You know you are not alone! You can also use your own domain name for your blog!
After comparison, we decided to stay in the open-source track. We prefer scripts licensed through GPL or similar licenses. The LifeType script we used before is not able to meet our expectations, although it is an excellent multi-user blogging system. What we want to add is what our users requested: a networking system, not just a blogging system. So, we go ahead with WordPress+BuddyPress.
Please give us your feedback on our support forum. We will add more and more features based on your feedback.