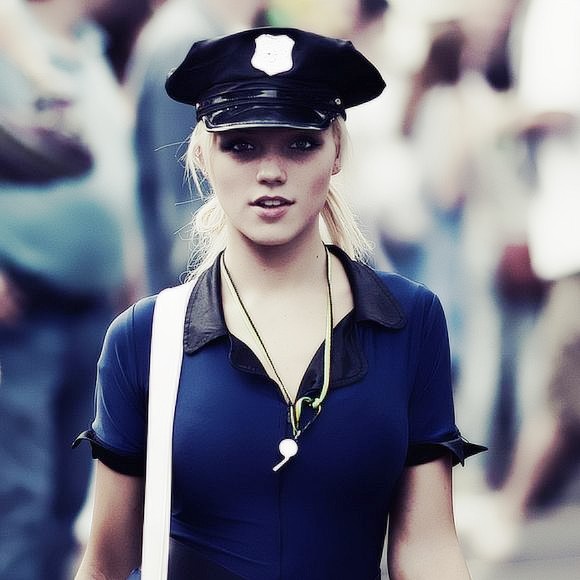 It seems we cannot locate the blog or post you requested for.  The reason could be:
The blog does not exist. Please check the URL.
The blog was deleted by the blog owner.
The blog was set as private, not public.
The blog was set as archived by the blog owner.
The blog was suspended by the administrator for some reasons which include, but not limit to, abuses,adult contents,  copyright infringement, spam….
If you are the owner of this blog,  please contact us in the MyFirstBlog support group.
Want more? Here are some more free services:
You may check WP Engine to get a WordPress blog!.
Or check WordPress For Dummies to sharpen your skills with WordPress!