MyFirstBlog.net is a small yet vibrant blog community. Since its inception in 2005, thousands of users have registered their blog here, for free.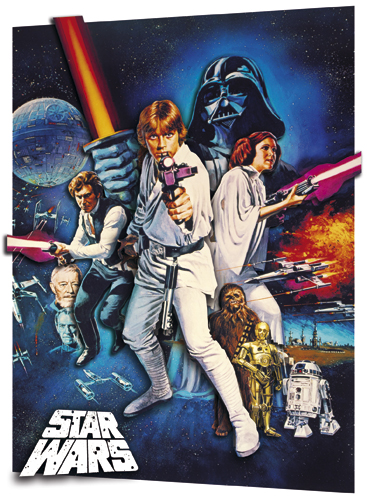 In 2012, we changed the platform from Lifetype to WordPress + BuddyPress, due to popular demands by our users. More functions are on the way…
More than blogs, MyFirstBlog.net is a social network for bloggers. You can create blogs, forums, groups to share and communicate with the World. You are not alone! You are in the network.
Create a blog, and a network will take you less than 1 min. So, why wait? Click here to create your own blog and network now!
Powered by WordPress+BuddyPress
Free subdomain name  (yourblog.MyFirstBlog.net) or use your own domain name!
Unlimited posts, pages!
Easy to use blogging system!
More than 100 themes
More than 50 plugins
Networking with other bloggers
Friends, messages, groups, forums
Full control of your blog
Instant activation
Special SEO tools
Remote blogging
Automatic blogging
Manage your own advertisement to monetize your blog
Click here to create your own blog and network now!  Note: Posting is no longer free on MyFirstBlog.net!.  You may upgrade (as low as $1.25/month) to enjoy the VIP benefits. Click here for details.